I'm what retailers call a "price insensitive" customer. Aside from big ticket items, I rarely search for deals, and buying goods at a discount does not excite me. I am a rather simple man, and save a large chunk of my income. So buying deodorant for 15% off just doesn't seem that important to me.
But my price insensitivity radically changes when it comes to wrapping paper. Christmas wrapping paper is such a rip-off it drives me nuts. $3 or more for a 7ft roll of paper? Wrap one medium sized box and you've finished the roll! Don't get me wrong, I do enjoy nicely wrapped presents sitting under the tree. But I always thought there had to be a better way.
I've gone through a number of different methods to solve this problem, but have settled on one my girlfriend pioneered. Instead of regular wrapping paper, we use 3M Dust Paper.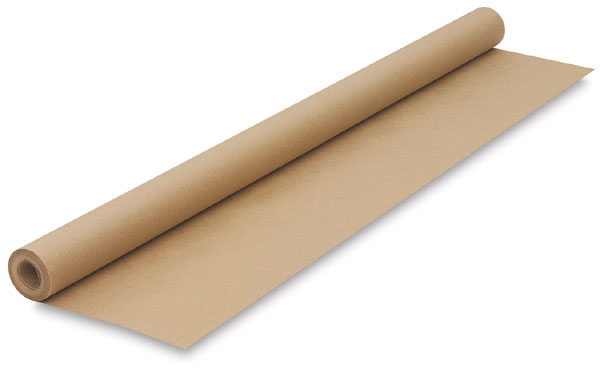 Dust paper is most commonly used in art and framing projects, and can be found in most art supply stores. We buy a 30ft roll for about $4. Not only is this 3x or more the amount of wrapping paper you can get, but it actually looks great on presents. Add a little bit of ribbon (which we always save from year to year, since ribbon is also expensive) and you have a simple, attractively wrapped present that people find interesting and original.
Do you have any interesting ways to wrap presents or save money during the holidays? Let me know!
Merry Christmas and Happy Holidays to all! And may 2011 be your best investment year ever!